<< REWIND 3 : Ornamental Conifer
Ladies & gentlemen, El Solitario is proud to present the 3rd take on ESMC's  <<REWIND, a new series of interviews with the people that rock our Moto-World®, centered around the music that shaped their lives. Music is a moral law. It gives soul to the universe, wings to the mind, flight to the imagination, and charm and gaiety to life and to everything.
For the 3rd <<REWIND, we've decided to ask Nicolai Sclater, (AKA: Ornamental Conifer), about those ten records he would take to a deserted island. A man of many talents among which we can find the awesome sign writer, the street poet, the motorcycle builder, and our brother. Behind Ornamental Conifer, Nico is revolutionizing sign writing, a once feared to disappear craft, taking it to new levels striking the contemporary art world. We first met Nico in Sideburn's Rollerburn Party and immediately felt the connection. Only a couple of months after, him and Maxwell Paternoster spent some time with us in our HQs and spread their cheeky awesomeness and love all over ESMC's universe which is still present today.
Voila!@#
Hi ESMC!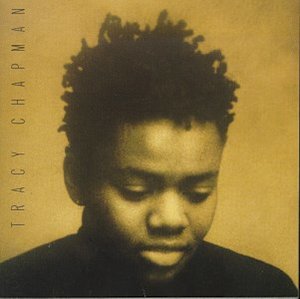 Tracy Chapman // Self Titled Debut Album // FAST CAR

Sitting in the back of my Mum's Mini Cooper, driving as fast as she
can, recounting stories of her youth when you used to sit as the
navigator to a Rally Driver, thinking she was the best mum in the
world.
Dire Straits // Brothers in Arms // Money for Nothing
Listening to my dad yelling 'Get your chicks for free' and looking outthe window at our chickens and wondering what the hell he was going on about, and what on earth is a Microwave oven? Ours was wood fired…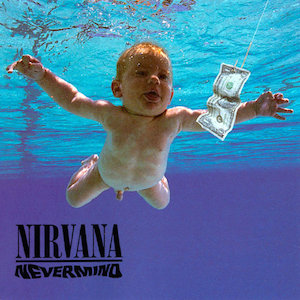 Nirvana // Nevermind // LITHIUM
Sneaking into my sisters bedroom, whilst she was going out for a"WALK" with her boyfriend, and stealing her cassettes to listen to on my walkman in the bathroom… as a lonely little brother, lost in rural surroundings with no friends around the opening line always pleased me… 'I'm so happy because today I found my friends, their in my head'.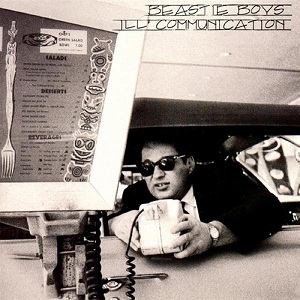 Beastie Boys // Ill Communication // Flute Loop
My first ever cassette I owned, got it for christmas, but I knew where my parents stashed my gifts, so one day when they were shopping I took the take from its hiding place and listened to it whilst riding my BMX around the neighbourhood before they returned, I remember flipping the tape and fast forwarding it so I could flip it back and listen to Flute Loop over and over again…. Never got bored of that song… I even acted surprised on christmas day and played it over and over right through dinner…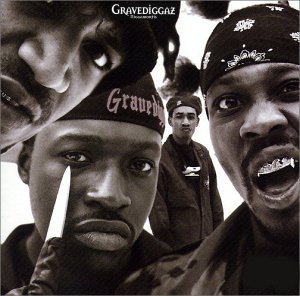 Gravediggaz // Niggamortis // 1-800 – SUICIDE

The first cassette i decided to buy for myself, with my own money,
except the shop would not sell it to me as it had PARENTAL ADVISORY on
the front, so I had to go home after school and walk back to the music
store with my dad and he handed over my Car Washing money for the
tape… 1-800- Suicide particularly stood out, a little white kid, whose
parents had to buy the album for him somehow loved this song he knew
absolutely nothing about, still do, to this day I wonder if he really
did chew his arm off to make an escape..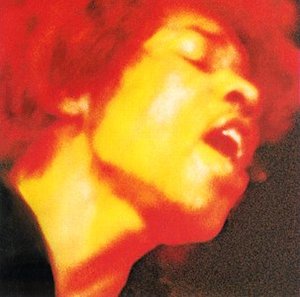 Jimi Hendrix // Electric Ladyland // ALL ALONG THE WATCHTOWER

I recorded this song of a BMX video, it was ANTHEM and it was on
ground chucks section I think, I loved it, it made me want to ride my
BMX in the woods, and I did… for years…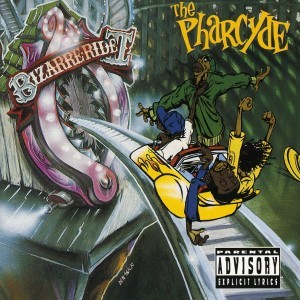 Pharcyde // Bizarre ride to the Pharcyde // YA MAMA

When I got my first car, I installed a stupidly large stereo with a
sub woofer and would drive around with all my windows down, playing
this song which is basically a bunch of guys taking the piss out of
each others mums, i thought it was hilarious, looking back i must have
looked like a ride dickhead…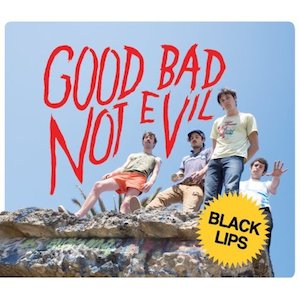 Black Lips // Good Bad Not Evil // Bad Kids
First gig I ever got pissed on… Loved it… We weren't too posh to mosh….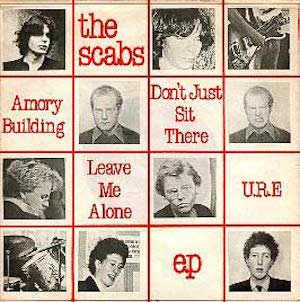 The SCABS // LEAVE ME ALONE

WHy don't you leave me alone, why don't you just fuck off home… The
scabs were true british punk, realeased four songs then split… hating
each other… great song to put on when the night is over and you want
the cunts to leave your dinner party so you can drink alone… (not to
be confused with the belgian SCABS, they're weak.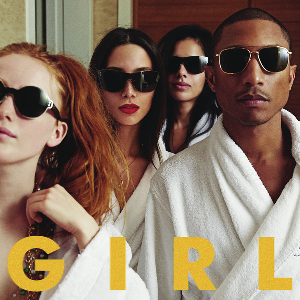 Pharell Williams // Girl // HAPPY
Sorry!!!! My guilty pleasure, it makes me happy… I'm not gonna lie…
Love you brother… hope this is ok…
xxxx